So apparently I'll just never get tired of re-watching Empire of Dreams: The Story of the
Star Wars
Trilogy. Which is the documentary made for the 2004 release of the original trilogy DVDs, and is just fantastic about conveying the scope of the movies' creation, and the impact that they had on the world.
( Rambling About Star Wars )

Rec
Webcomic:
FreakAngels
Genre: Sci-fi/Fantasy/Steampunk/Post-
Apocalyptic Earth
Length: 95 six-page long chapters, currently incomplete
Style: ...I'll just throw up an example of the art, shall I?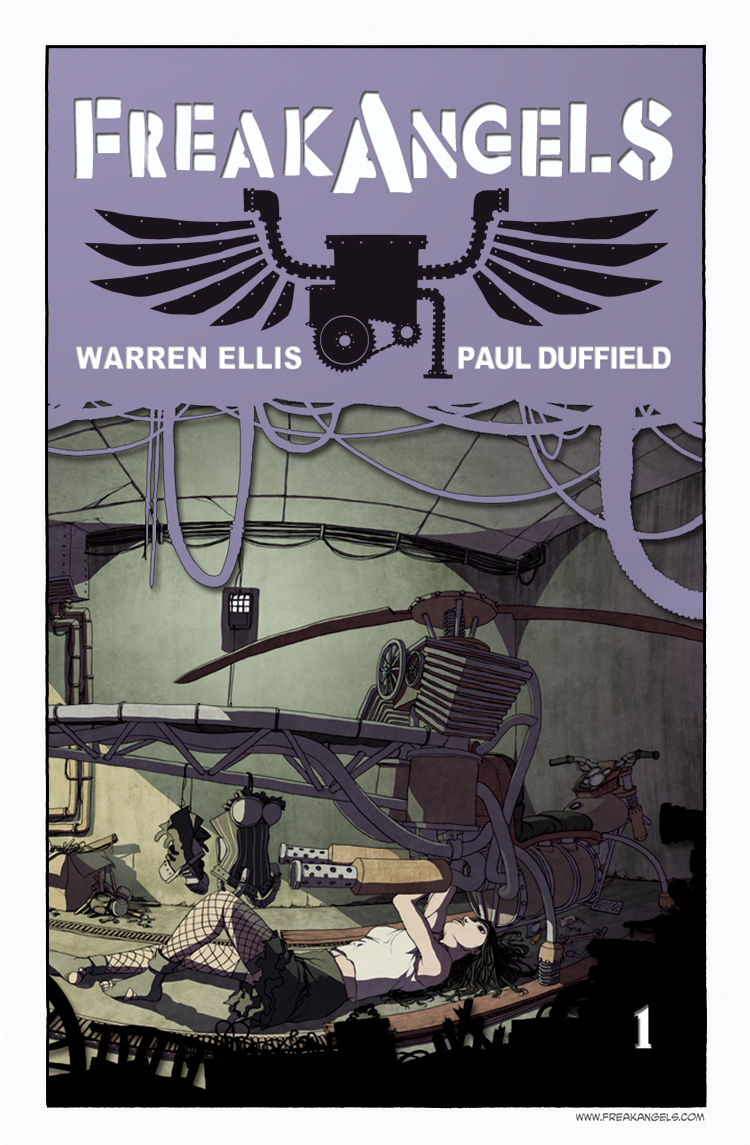 ( A Quick Rec )